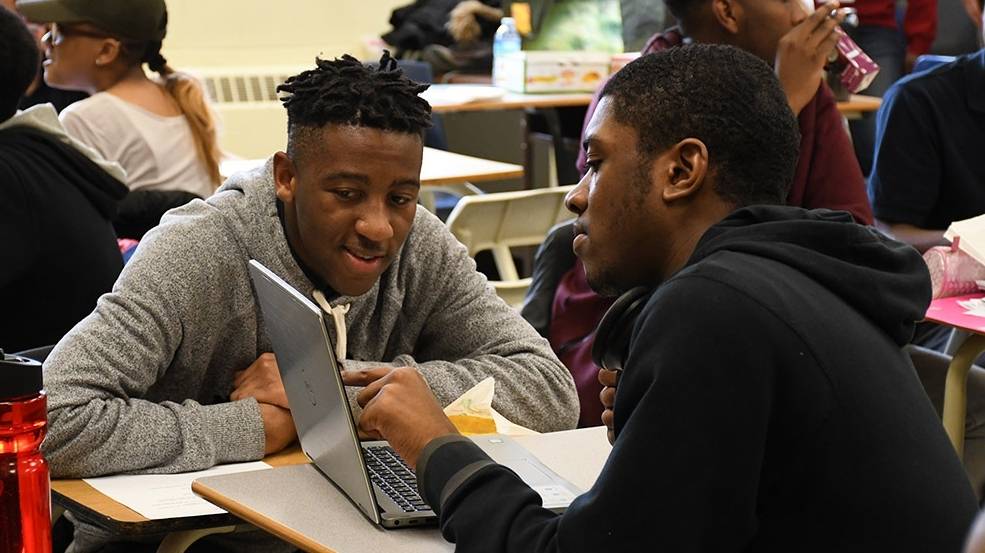 We deliver a mentoring Programme in schools to young people that have been identified as at risk of becoming NEET. We aim to partner with the schools to keep the young people engaged in education through ongoing one to one support sessions and group work.
Induction
This is an opportunity for the young person to meet their mentor and start to build a relationship. During the Induction our skilled mentors will explain the programme, start to engage the young person and inspire them for positive change. By the end of the session the young person will choose to be enrolled on the programme. The young person will develop a goal which will stretch their comfort zone for the next stage of progression.
Team Building
This is an intensive 1-3 days course with up to 10 young people. The course is designed to be challenging, engaging and fun. Each young person will spend the 1-3 days achieving their goal set for them in the Induction.
The course consists of team building activities, optional outdoor activities and active reviews. The group work allows the mentor to observe the barriers to learning that the young people may have in the classroom.
26 Weeks Mentoring
Young people will receive fortnightly intensive 1:1 mentoring for 26 weeks whilst in mainstream education. Each person will receive a continuous source of guidance and support throughout their time on the programme. In addition to mentoring we offer other support which may include Drug Awareness, Gang Prevention, Healthy Living, Careers Advice and Personal Development.