The Give Back

90% of the young people that OMG Education support are faced with some kind of personal barrier such as; living in an area of high deprivation, homelessness, poor mental health, learning difficulties or are not in any form of Education, Employment or Training. With your support we can help to improve these young people's lives by empowering them through education and mentoring.
"Not many doors are open for us, where we come from a lot of doors are sealed shut. OMG has helped me break through these doors and become a better person" - Jordan Alum
Making a donation regularly or just once, can help enable us to continue to offer more life-saving support to young people like Jordan. We open the door to education, employability skills and personal development skills.


Help us make a difference to the lives of young people in London.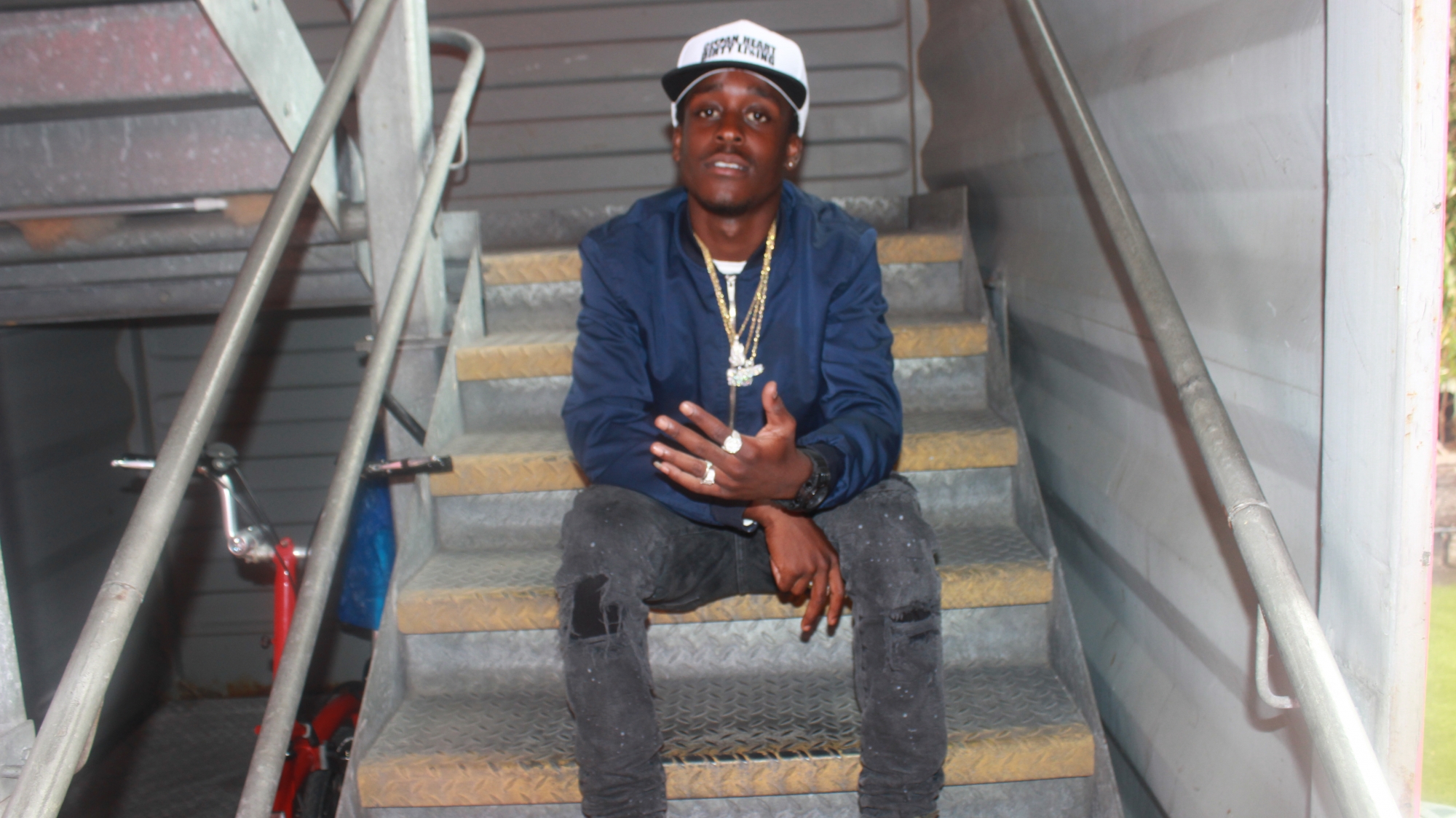 The Giveback Concert has now been postponed until further notice. Original tickets will still be valid. To keep up to date and receive further information, please subscribe to our mailing list.
NOT FOR PROFIT EVENT TO PROVIDE OPPORTUNITIES & MOTIVATION FOR YOUNG PEOPLE AND PUT PROFIT BACK INTO THE COMMUNITY.
The concept of The Give Back Concert is to create an event organised in collaboration with the young people we work with, connecting them with prominent music figures, well-known celebrities and influencers to put on a community-focused event.

OMG Education will work with young people to put on the event, creating the opportunity for them to gain valuable hands on experience in events, management, promotion & videography.
We will be giving away 500 tickets to London youth organisations for free to engage & motivate hard to reach young people.
The money raised will go back into the community to fund youth projects.
If you would like to become a partner then please do get in contact.