The Give Back
90% of the young people that OMG Education support are faced with some kind of personal barrier such as; living in an area of high deprivation, homelessness, poor mental health, learning difficulties or are not in any form of Education, Employment or Training.
With your support, we can help to improve these young people's lives by empowering them through education, mentoring, employability skills and personal development.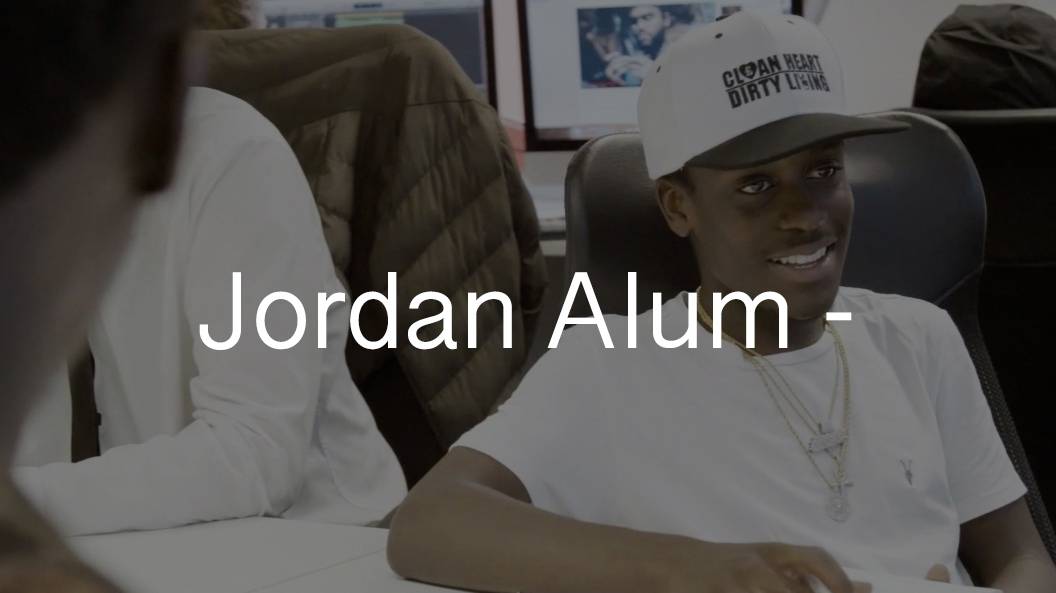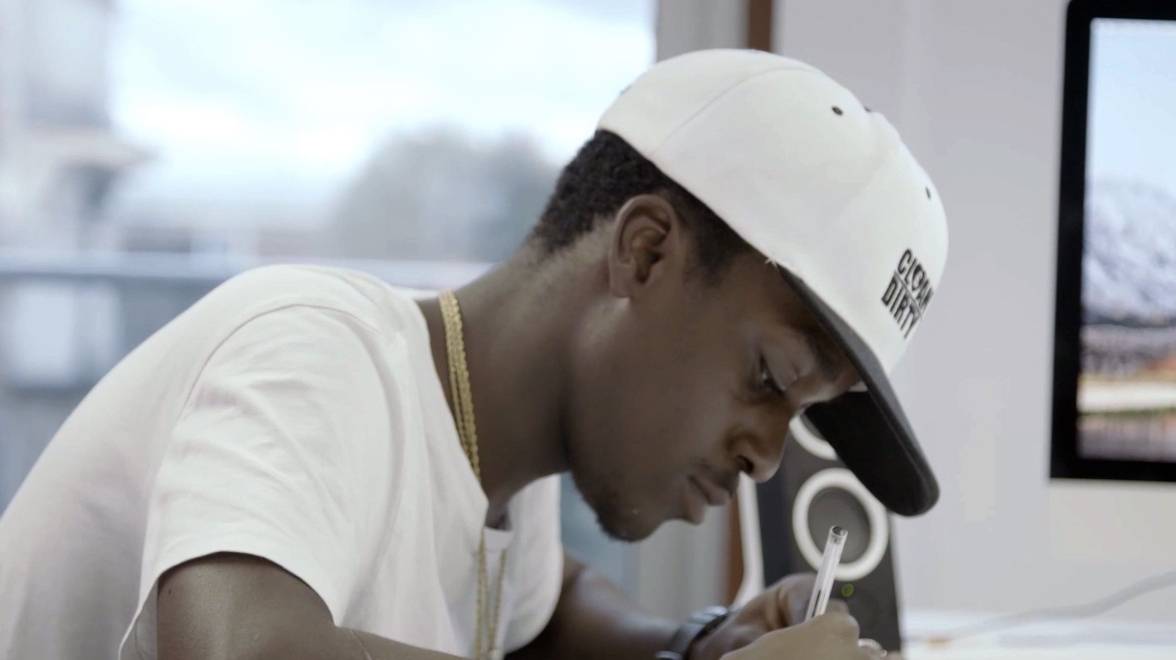 The Giveback Concert has been postponed until further notice. Original tickets will still be valid. To keep up to date and receive further information, please subscribe to our mailing list.
We will be giving away 500 tickets to London youth organisations for free to engage & motivate hard to reach young people.
The money raised will go back into the community to fund youth projects.