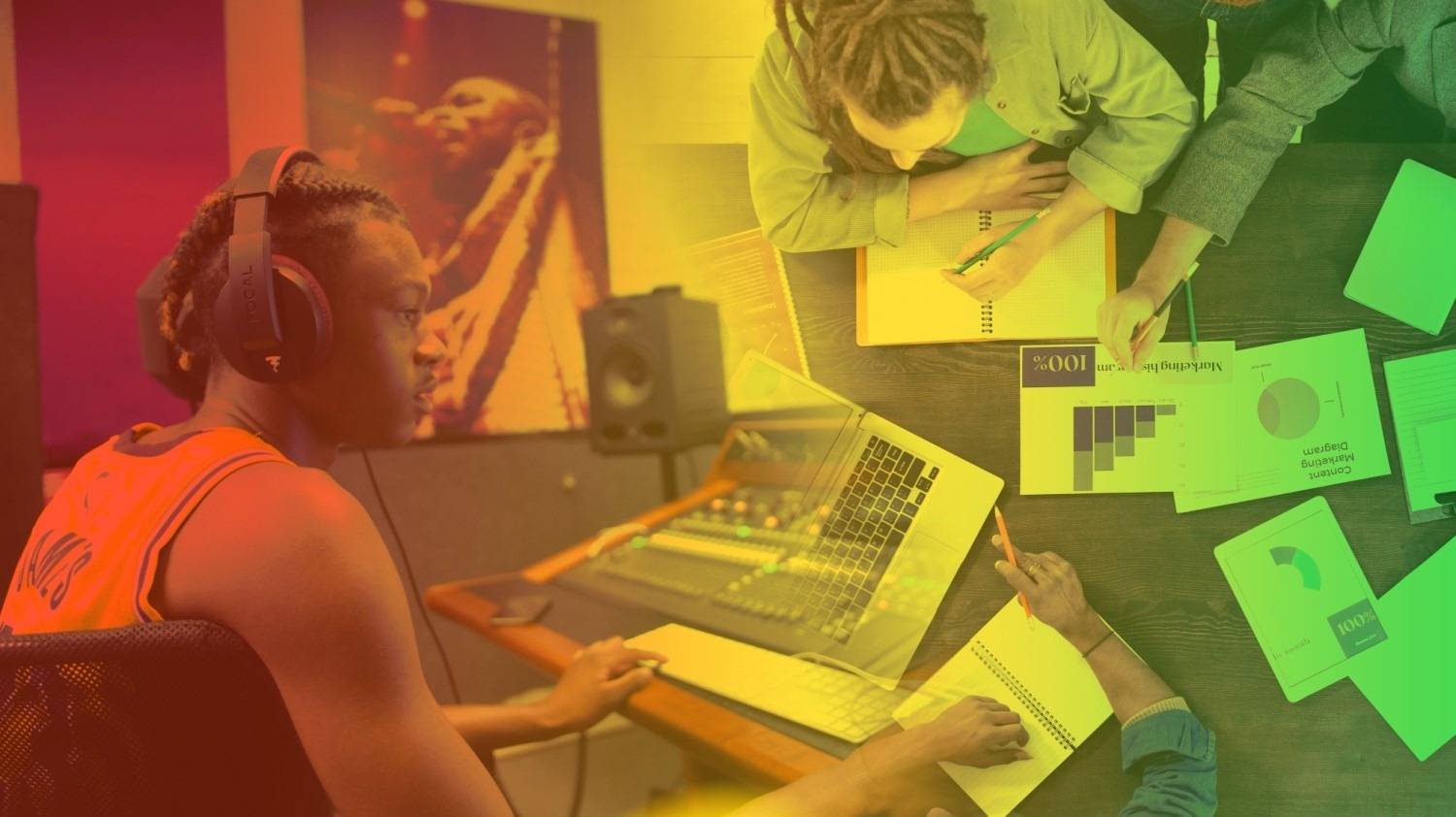 19-24 Adult Provisions
We offer a range of Adult Education Budget (AEB) programmes for adults aged 19-24.
More Info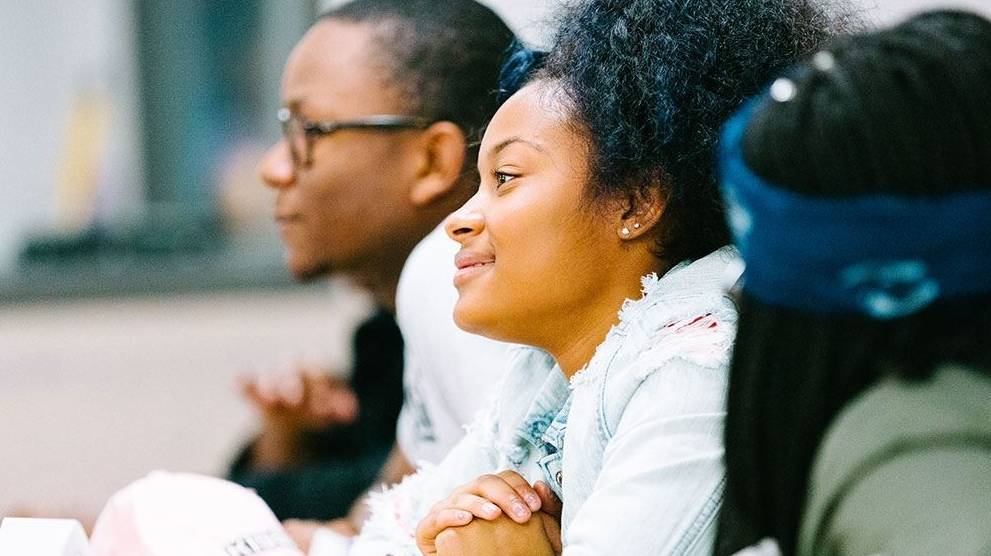 Additional Programmes
Mentorship, PSD Workshops and Prison Rehabilitation Programmes available upon inquiry...
More Info
Mentoring Young Offenders
OMG also deliver a number of mentoring programmes that provide support before, during and after custody and a number of housing services for young offenders and young care leavers which offer information, advice, guidance and referral routes.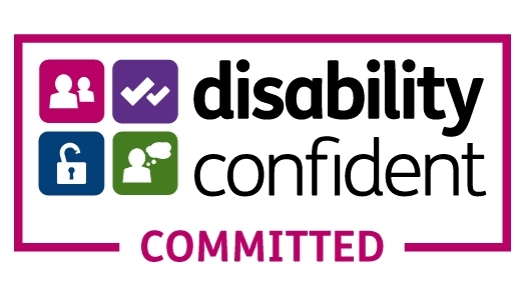 We are a Disability Confident Employer!
Disability Confident is a government scheme designed to provide employers with the knowledge, skills and confidence they need to attract, recruit, retain and develop disabled people and those with health conditions in the workplace.
At OMG Education we recognise the importance of understanding and working to remove the barriers faced by those with disabilities. Therefore, to ensure that our recruitment process is inclusive and accessible, we have committed to being a Disability Confident Employer.
Subscribe to our mailing list