About OMG Education
OMG Education CIC is a social enterprise alongside Big Creative College as our Lead provider, working with children and young people, supporting them to learn and grow through music and film engagement.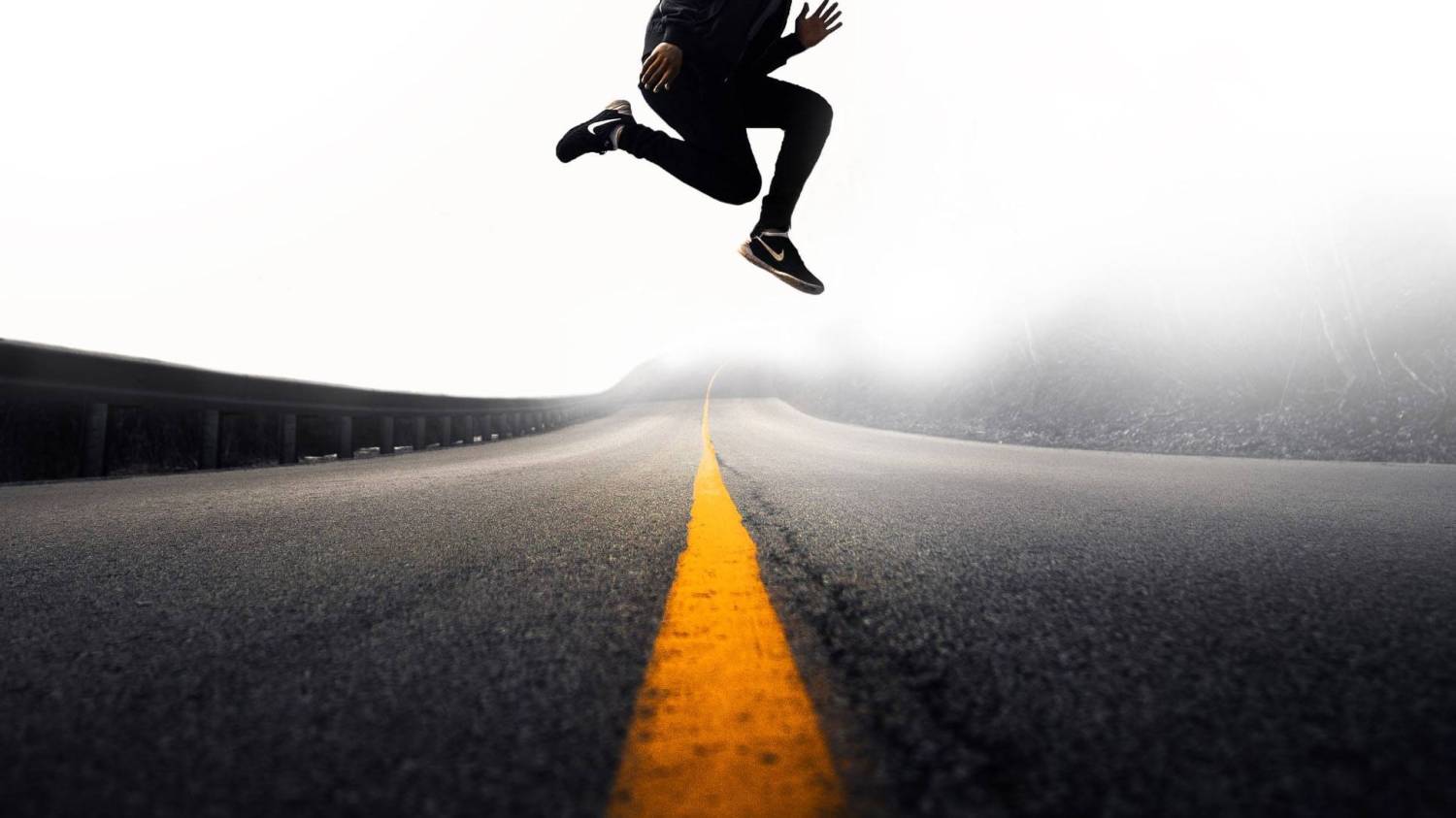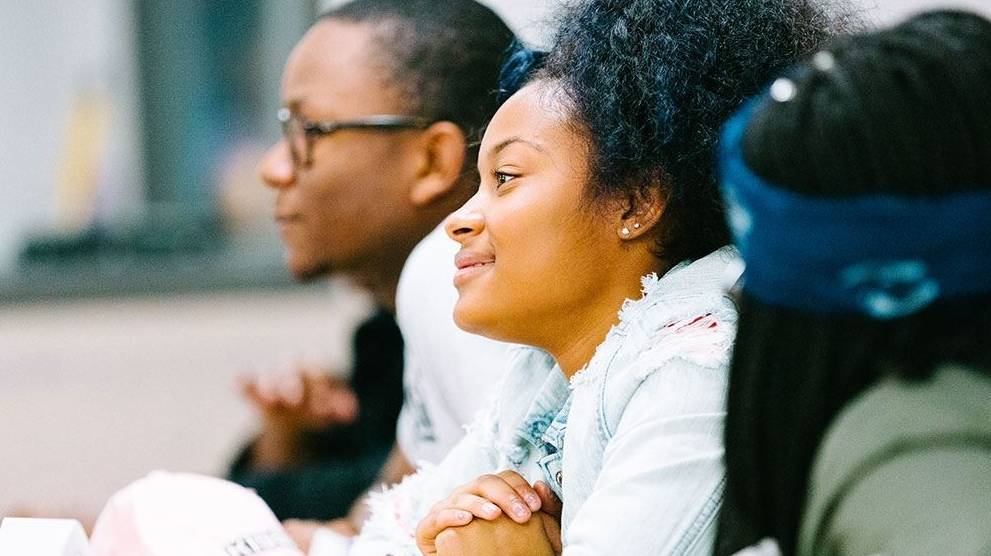 Our Philosophy
Learning is natural
We strive to make the most of young people creativity by enabling them to experience, investigate, care about others, interact, develop and create. We strive to deepen and strengthen young people's natural abilities by providing them with the healthiest and productive environment possible.
Our Educators
Reach your potential
Every one of our educators is a trained professional with a deep passion for education, training and development. Many of our educators have specialist training in fine arts including music, film, arts and theatre.