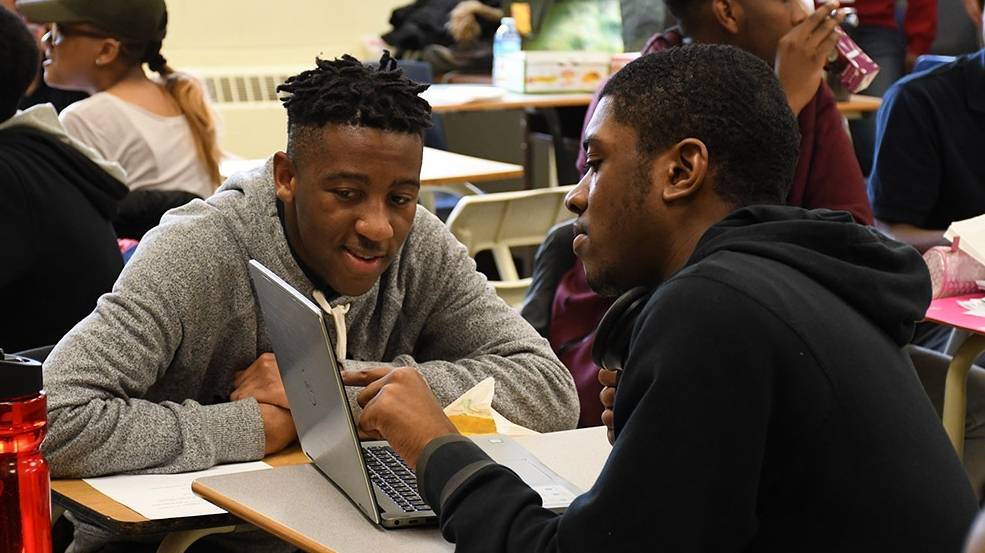 Mentoring
We deliver a Mentoring Programme in schools to young people that have been identified as at risk of becoming NEET.
More Info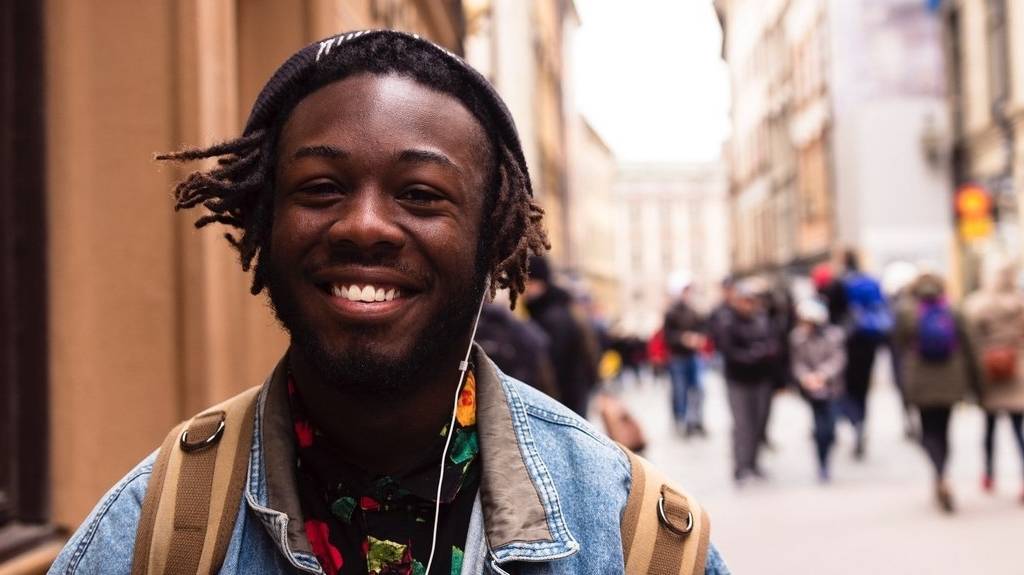 PSD Workshops
Our Personal Social Development Workshops focus on developing 9 core social skills - Communication, Motivation, Negotiation, Leadership, Problem Solving, Trust, Tolerance, Confidence, Time Management, Health and Wellbeing.
More Info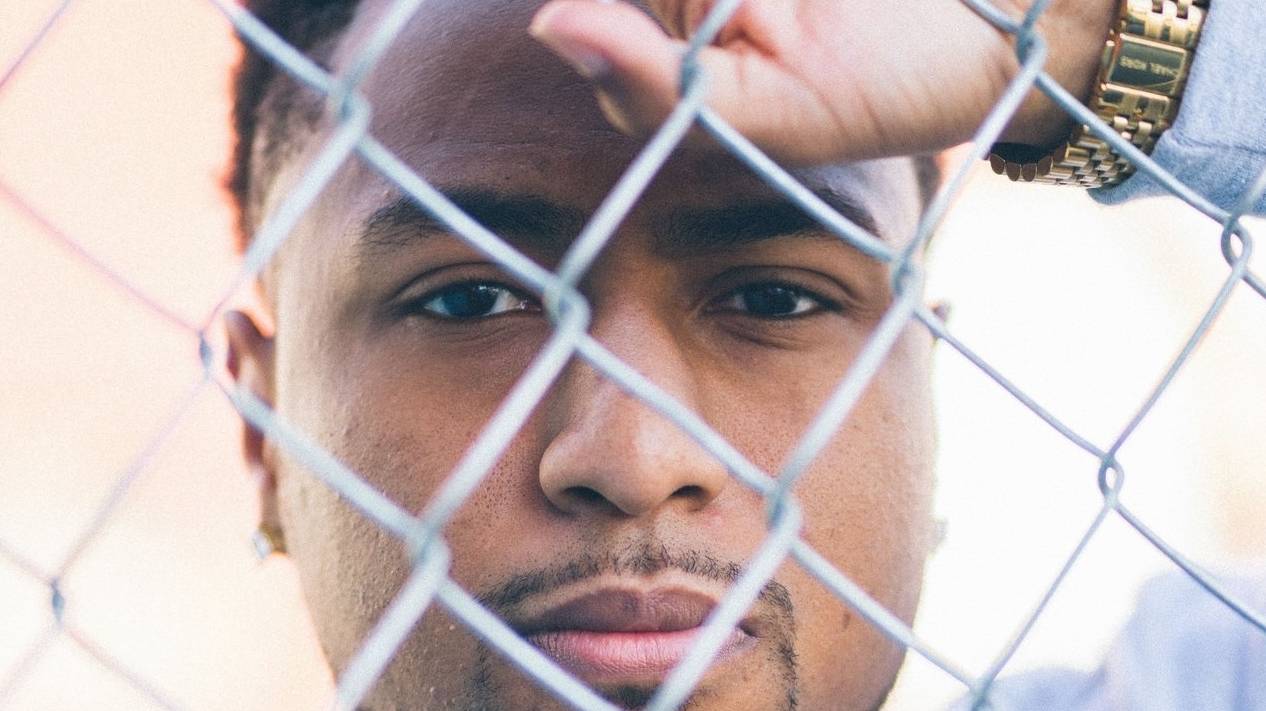 Through The Gate
This service aims to assess the needs of young people in the prisons across the area we cover so that they are supported up to and following release. The aim is to help young people to successfully rehabilitate in their community.
More Info