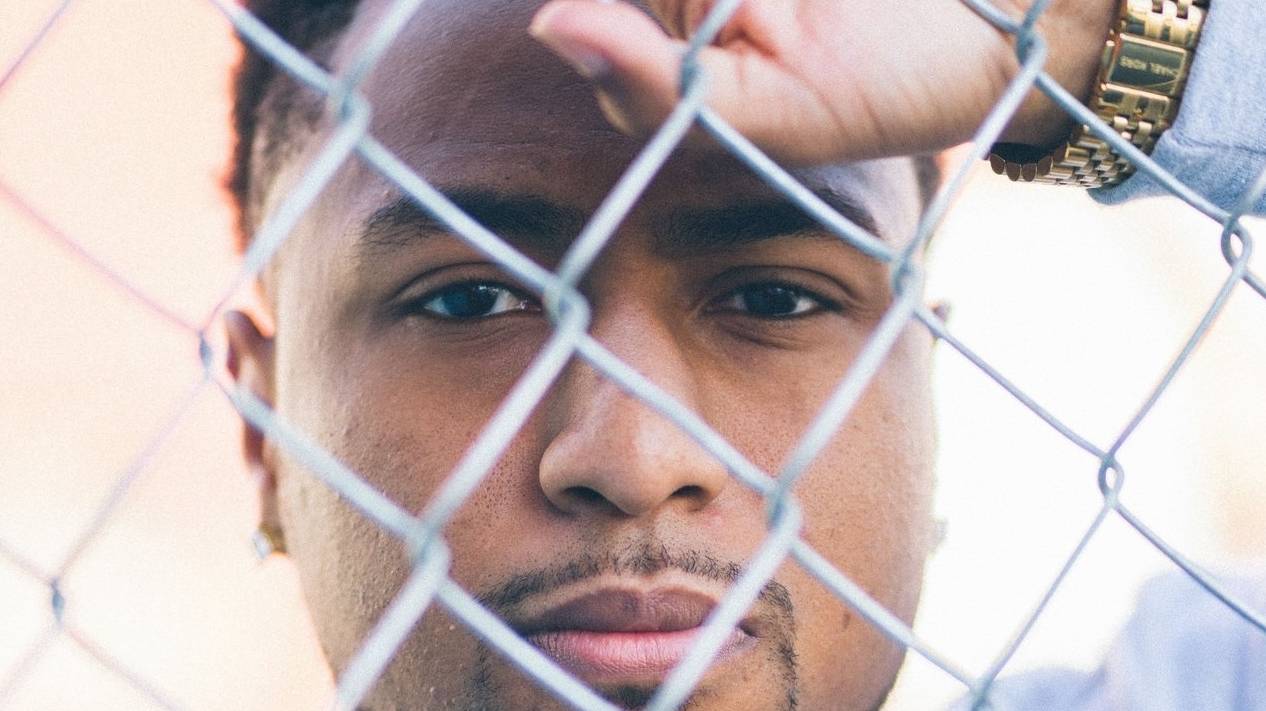 The service aims to assess the needs of young people in the prisons across the area we cover so that they are supported up to and following release. The aim is to help young people to successfully rehabilitate in their community. TTG is supported by the individual's case manager.
Our Through the Gate service makes sure that each young offender has a resettlement plan, and has activity starting before their release to prepare them for leaving prison. Our aim is to make sure that they do not re-offend.
The Through the Gate service aims to work with young offenders to carry out an analysis of an individual's circumstances with regards to their needs within the seven custodial pathways identified to reduce re-offending, e.g:
accommodation
finance, benefit and debt
employment, training and educational support health
drugs and alcohol
children and families
attitudes, thinking and behaviours
Information from all pathways and interventions is contained within the resettlement plan which follows the individual through the gate for continued support post release.

Through the Gate also includes:
a crisis intervention service
a resettlement meeting if timescales allow
the chance to liaise with the offender's YOT/probation case manager prior to release to ensure a smooth transition
to identify any offenders with histories of being a victim of domestic abuse and/or having worked in the sex trade, being trafficked and offer specialist support
enabling the service user to open a bank account.
The OMG staff will:
support while the individual is in custody
ensure the resettlement plan is developed in custody
support post-release plans
facilitate access to local rent deposit schemes where available