Outreach & Development Worker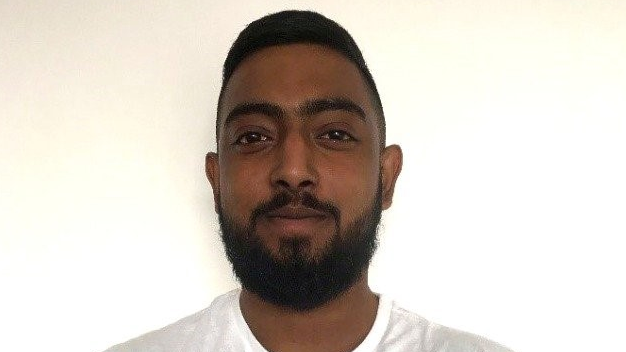 I first started as a student on the OMG Music and Film Traineeship. Now I am a fully qualified Youth Worker.
My role at OMG includes liaising with referees, contributing to the study programme, and assisting tutors within their session. However, my main role is helping to recruit our next generation of students, guiding and mentoring them throughout the programme and life at OMG.