Lead Outreach & Development Worker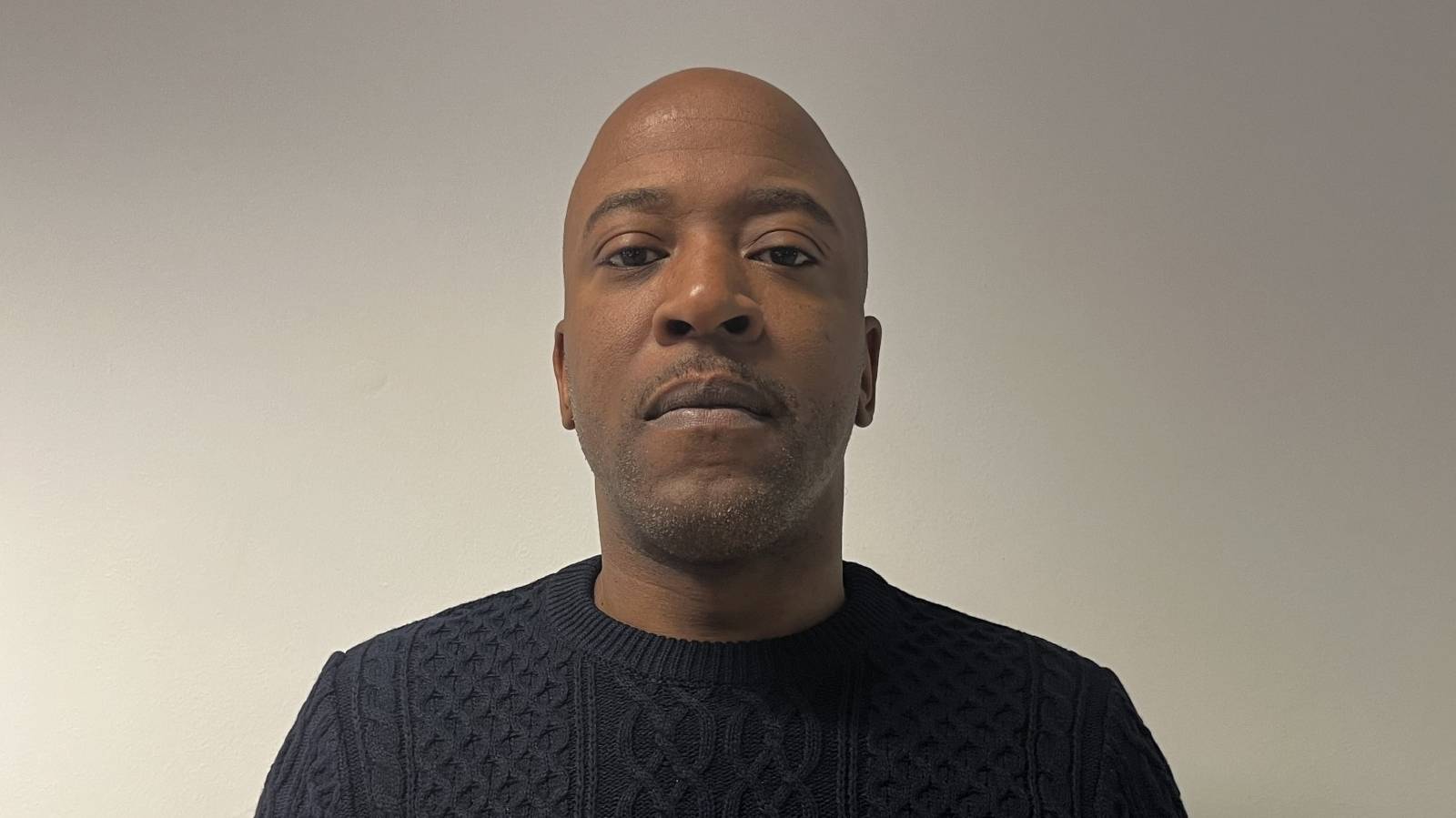 I am Lead Youth Work and Outreach Support at OMG which entails being at the forefront of recruiting Young People for our programmes and guiding the Youth Work Support/Outreach Team.
I have over 10 years of experience working with young people who are either at risk or hard to reach and am passionate about helping them to improve their lives through personal and social development mentoring. I am able to build long lasting positive trusting relationships with young people, parents, carers, guardians and external agencies.