CPD & Training Courses
Start your online learning journey with OMG Education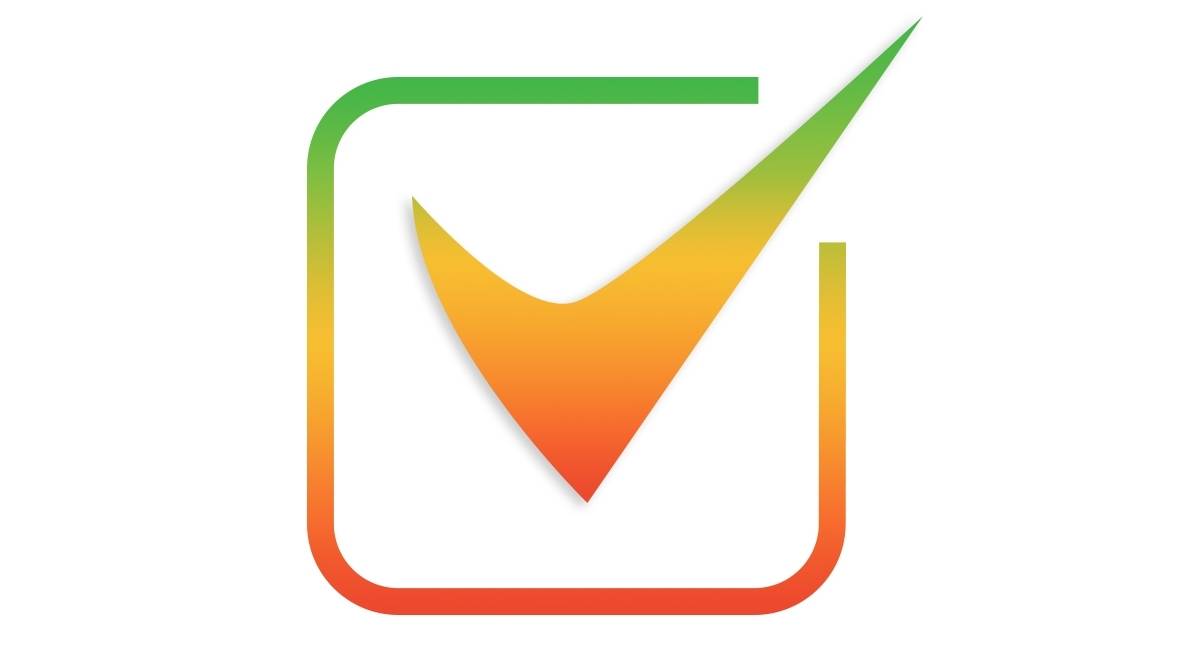 We are one of the UK's leading education and training services, and the accredited courses we offer are highly sought after.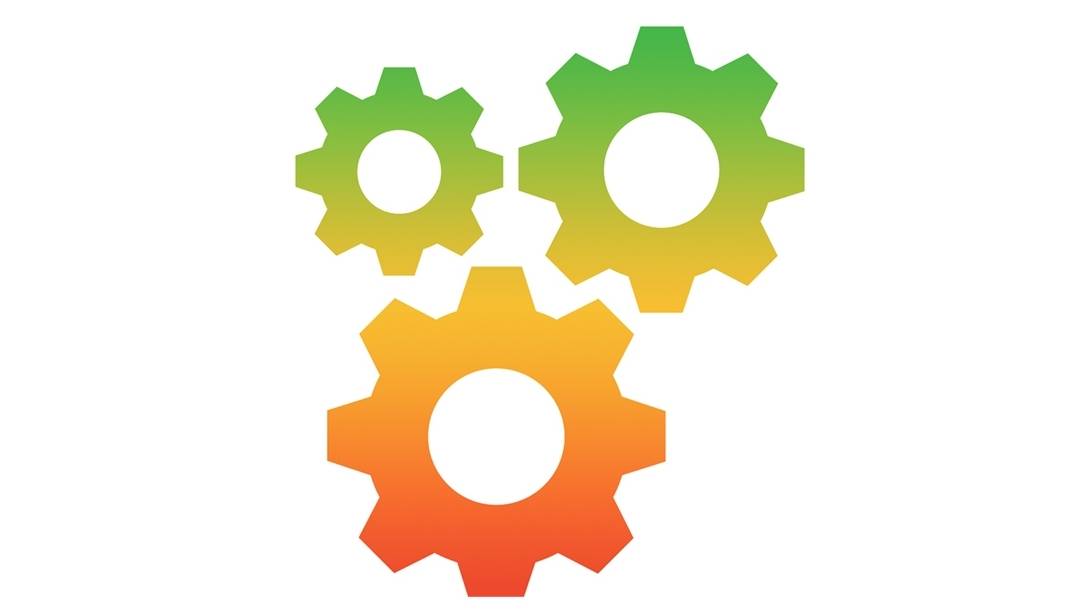 We are dedicated to helping you be the best version of yourself, by giving you the tools you need to continuously improve.
Whether you want to develop your career, increase your employment potential, up-skill or simply pick up a new hobby, we have a variety of courses that are flexible to work around your need's.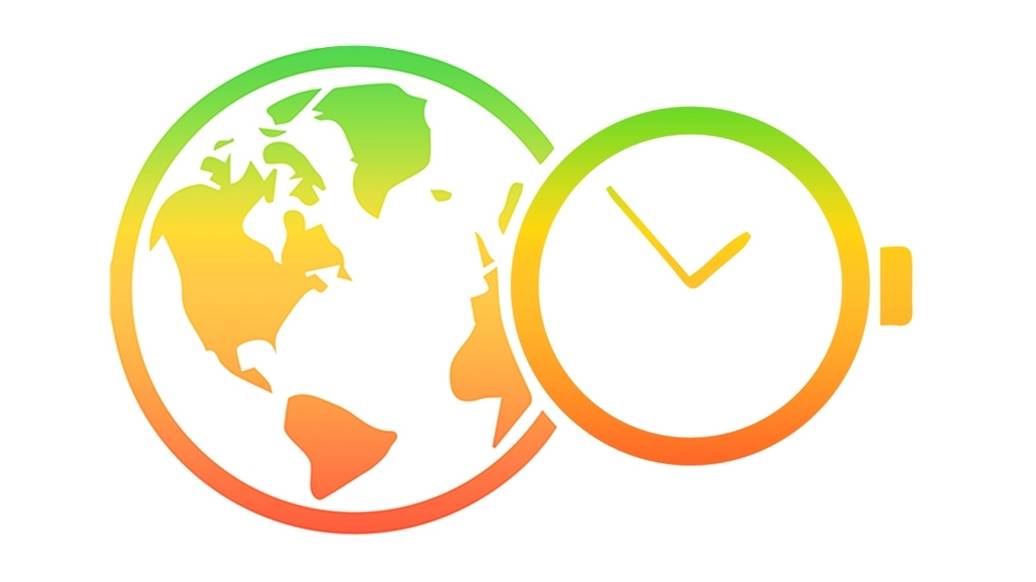 Learn whenever you want, wherever you want, from any device, any of the courses we have to offer.