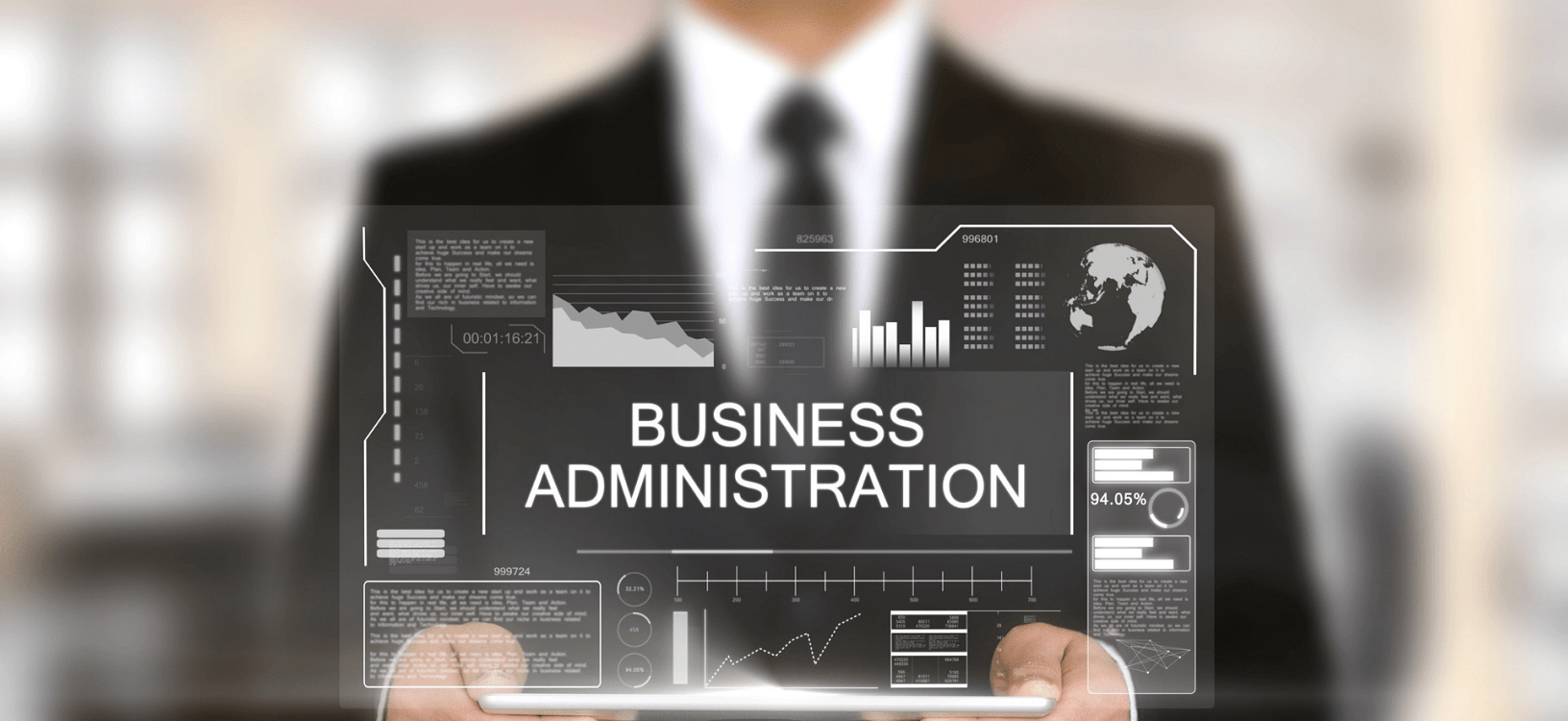 Business Administration – Level 1
The business admin course is comprised of 3 units taught over a 15-week period as a level 1 award and qualification in business administration.
The units allow the learner to explore a wide range of topics including the many different roles within the creative industries. The learner will also be taught about the importance of marketing and branding in business being tasked with organising and creating their own branding campaigns. The final unit focuses on digital media in which the learner will be given a brief and must create their own digital content in line to with the brief whilst using modern day technology, conventions, and software.
If the young person doesn't have many or any qualifications or experience, the Business Administration Course offers:

Business Administration Learn the skills needed to work in the industry by undertaking a Level 1 qualification.
Maths and English Qualifications Obtain up to a Level 2 in English and Maths Functional Skills.
Add to your CV Our Programmes give great practical experience and boosts the attractiveness of the CV, leading to potentially greater learning potential.
Work experience A guaranteed 4-week Work Placement, with the potential to have Paid work at the end of the Programme.
How can a young person benefit from joining the 'Business Administration - Level 1' Programme?
As a student, they'll enjoy an education and training programme tailor-made by OMG Education to help them get into the industry. The programme can help students to explore and develop their administration and business skillset, whilst increasing their self-confidence to explore their potential within the Business Sector. A little unsure of their skills, the Level 1 course could be just right for them.
Course Breakdown You will be studying for:
Level 1 Business Administration Qualification
English Functional Skills
Maths Functional Skills
Work Experience Placement
Length of the course
The course is a Full-Time course over 5 days per week for 14 weeks including on the job work experience that we will help the young person find and secure.
Benefits
Free to Join
May be eligible to apply for funding with the 16-19 Bursary Fund
Food and Travel Expenses covered
Progression onto Employment, Education or Further Training
Guaranteed Work Experience
Day Trips to Top Industry Insiders
Learn Microsoft Office Skills
Daily use and access of our top of the range Apple Mac equipment
Requirements and prospects
Requirements
Who can apply for 'Business Administration - Level 1'? The Programme is for anyone who meets the following requirements:

Be keen to get into the Business Sector or an administration-based role within any industry.
Unemployed or working less than 16 hours a week
Aged 16 to 19* with no qualifications at level 2 or above
*If the young person was 18 on the 31st of August of that academic year, then they will be eligible to join the programme. Students between the ages of 19-24 on an Educational Healthcare Plan (EHCP) may also join the course.
Future prospects
• Level 2 Course in Business Administration

• Full/Part-Time Employment
• Apprenticeship